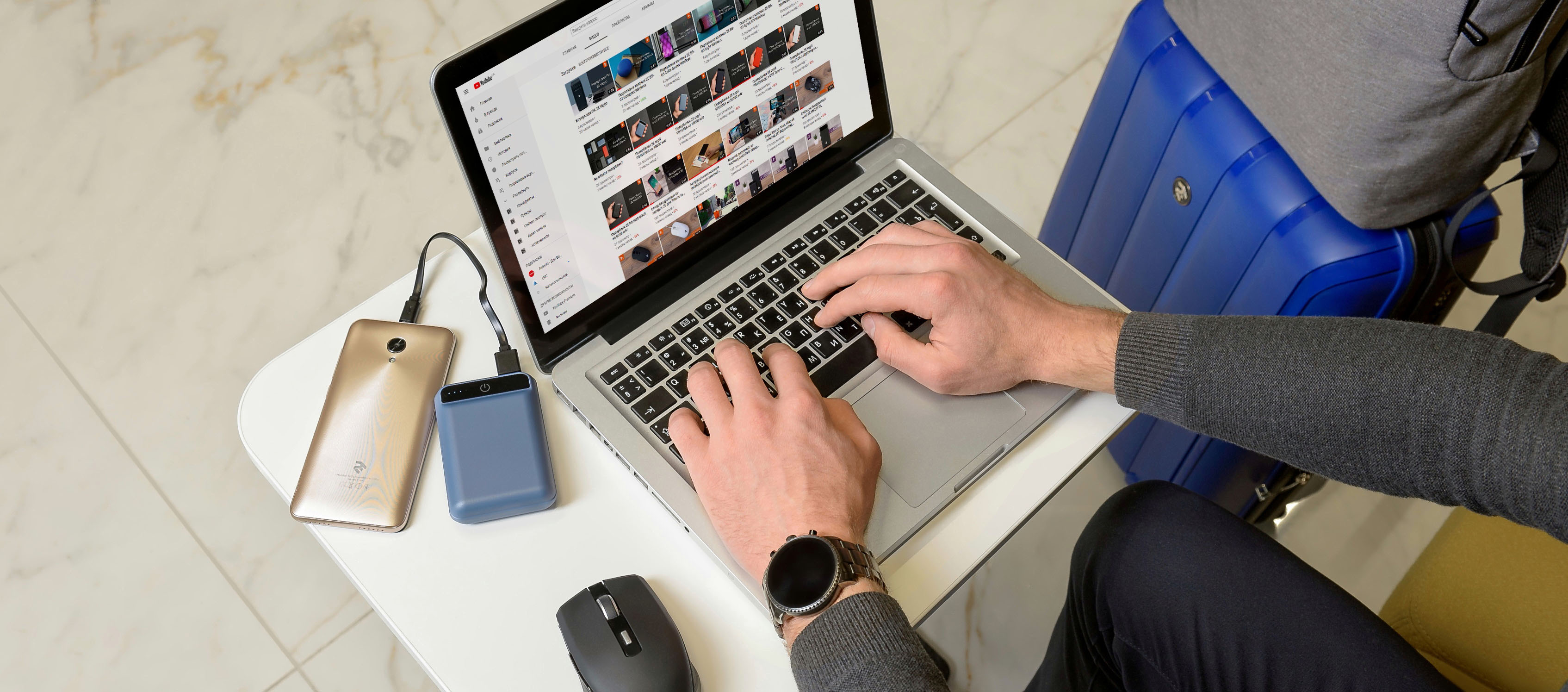 In everyday life we use a lot of devices and technologies without even noticing it. All these gadgets and accessories are almost invisible and at the same time so essential.
Our mission is to develop products that would be stylish, practical, with simple functionality and convenient to use. Brand 2E offers solutions that help every day in work, at home, while traveling.
Live easy and full life, and 2E will take care of technical details.